the boys have made strides in stability but are *not* sitting up. this is one of the milestones that i look forward to. i know at this point it is just a waiting game but i hope it comes soon.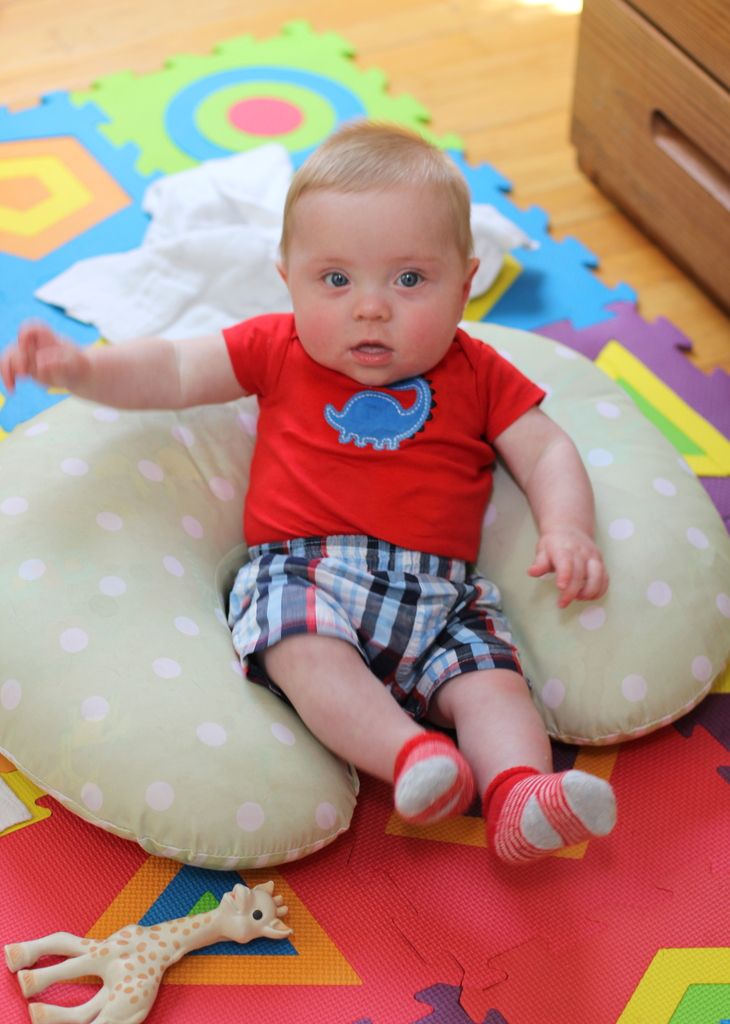 me: look glen jackson is sitting up!
glen: miriam, he just can't bend over any farther.