Tuesday, March 21, 2017
Posted by

G & M
at 2:08 PM
No comments:

Posted by

G & M
at 1:54 PM
No comments:

this was a take on dirty rice. it was super filling and didn't even need an entree but we ate it with mustard baked chicken. i would definitely make this again for a filling easy to make big batch kind of meal. it did use chicken livers though and that may have turned me off a bit because i am not a fan of handling raw meat and they were extra slimy...and not something i usually have on hand.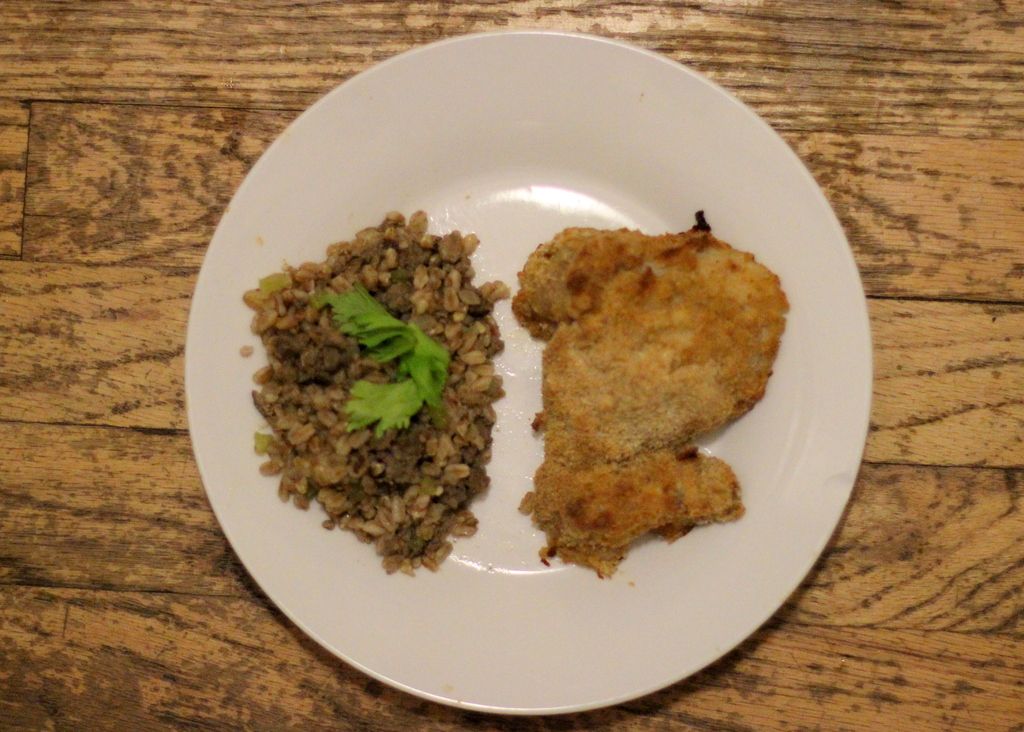 recipe count: 14
Posted by

G & M
at 1:51 PM
No comments:

Wednesday, March 15, 2017
that time is was in the seventies (maybe even in the eighties) the week before and you put away your wintery clothes, and it decides to snow over the weekend in march along with the pollen.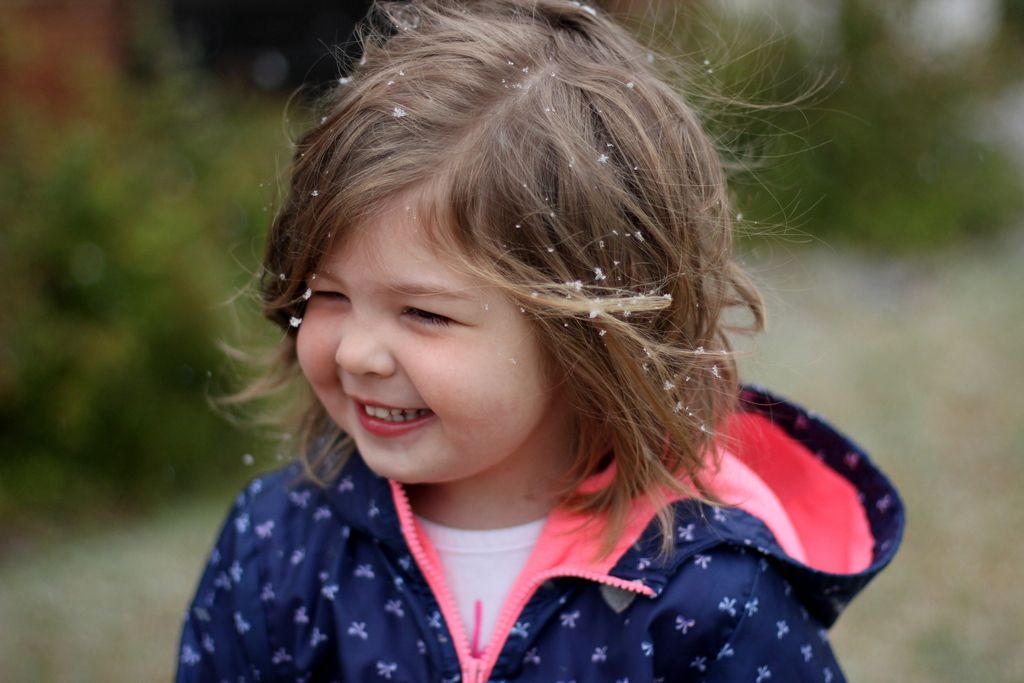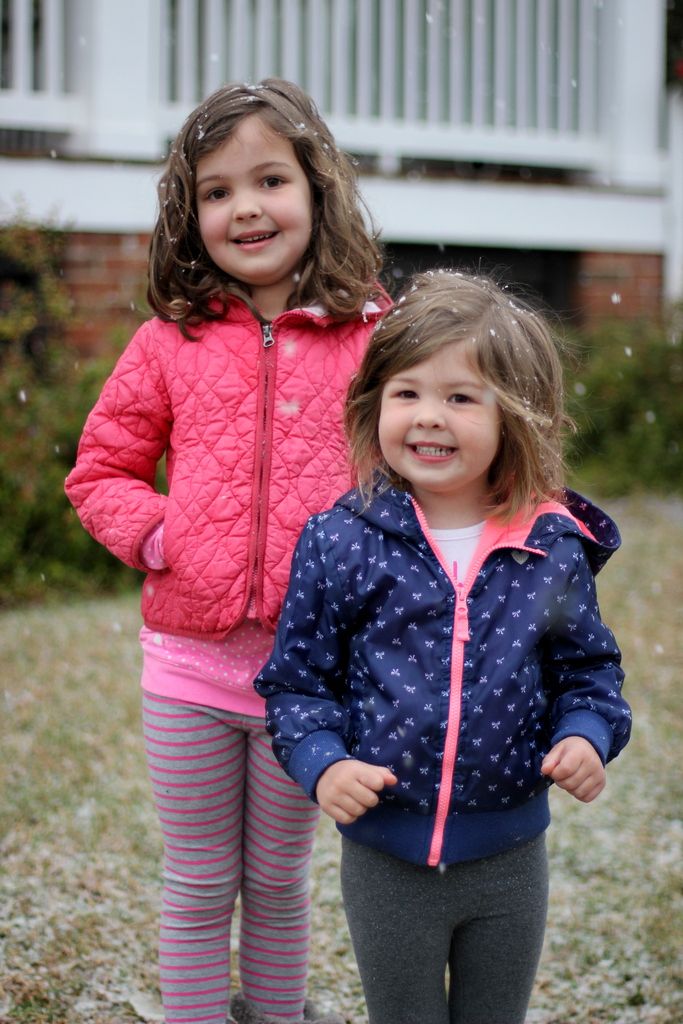 Posted by

G & M
at 5:37 PM
No comments: