Sunday, October 5, 2014
I could not get the girls to stand still or look for a "how tall this fall?" picutre(of course it was pretty sunny). man what a difference a year makes...check out
last year's pic
.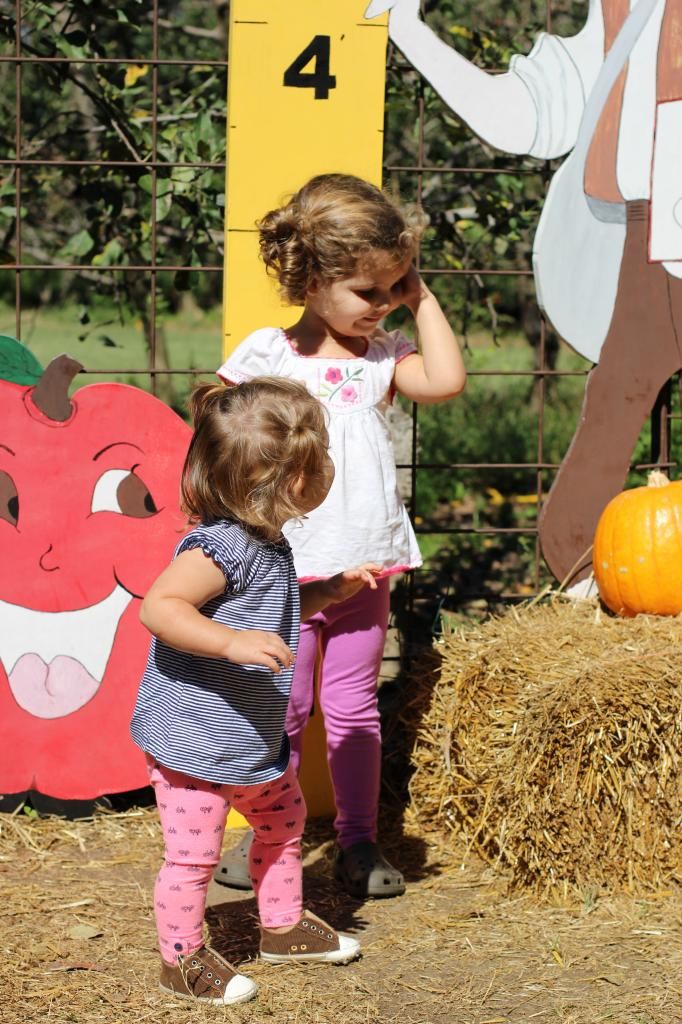 Posted by

G & M
at 3:19 PM
No comments:

Sunday, September 21, 2014
I love to dress up. I love free food. both of those things make "national talk like a pirate day" at krispy kreme lots of fun.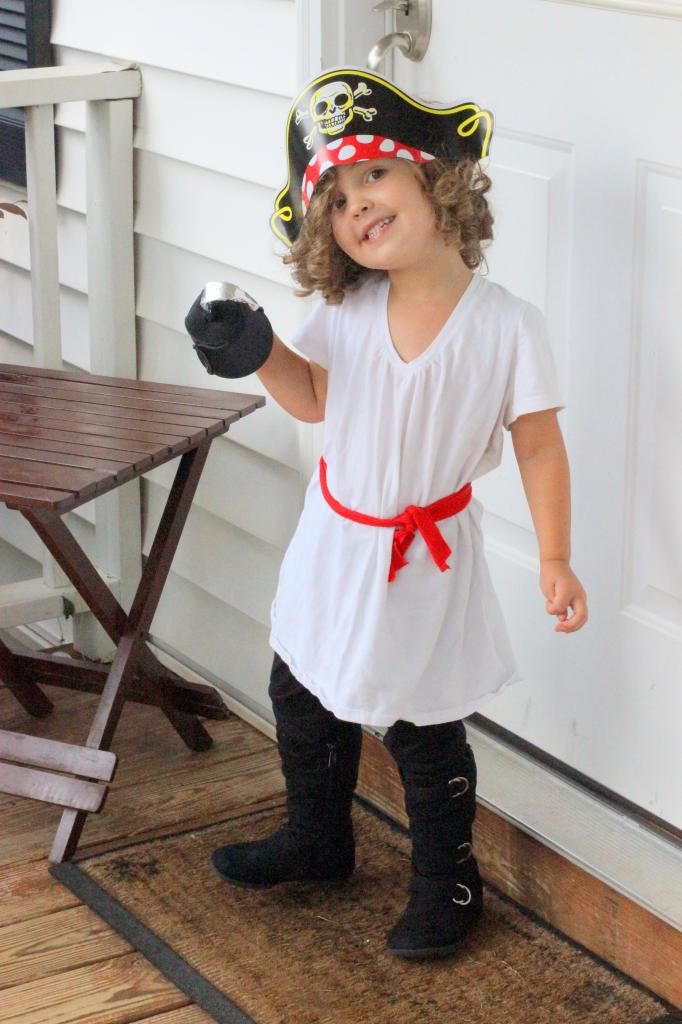 Posted by

G & M
at 2:37 PM
No comments:

I had applied for e.t. to go to a Montessori school this year for the 3 year old program. there are a limited number of spots and sadly she didn't get in. I am so glad she is with us and not in school (and I think macy is too) but I also am feeling like she needs/wants more. so we are starting to learn how to spell her name. I am learning quickly that I couldn't homeschool but preschooling her (if you can call it that) might be worth my effort. so here we are with our first letter "E"!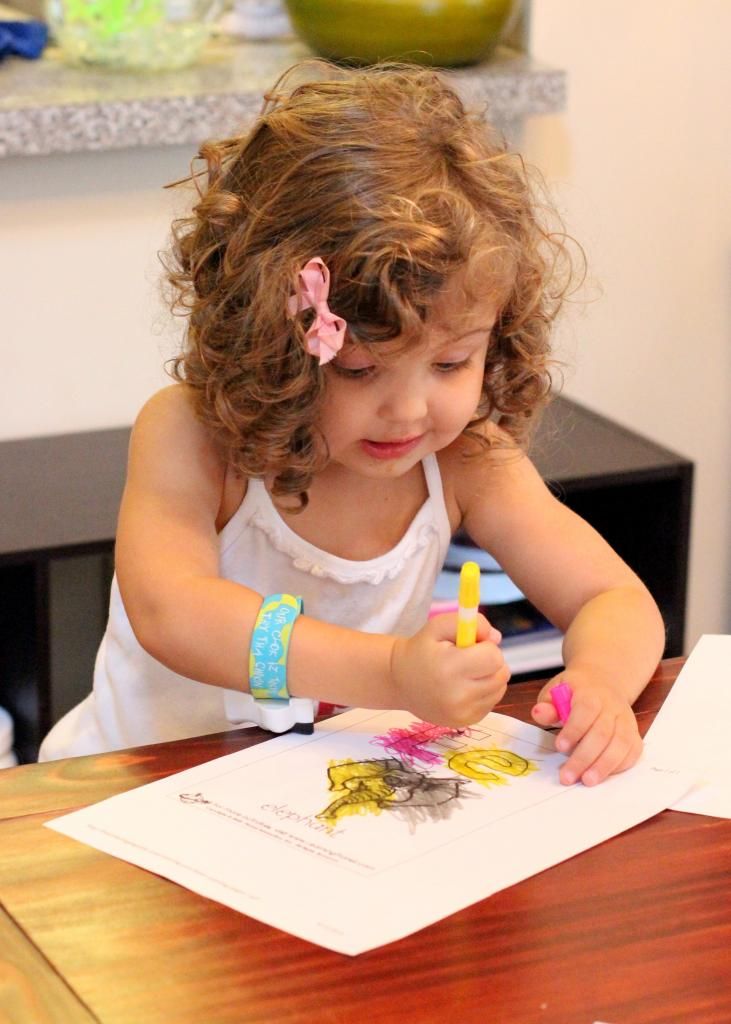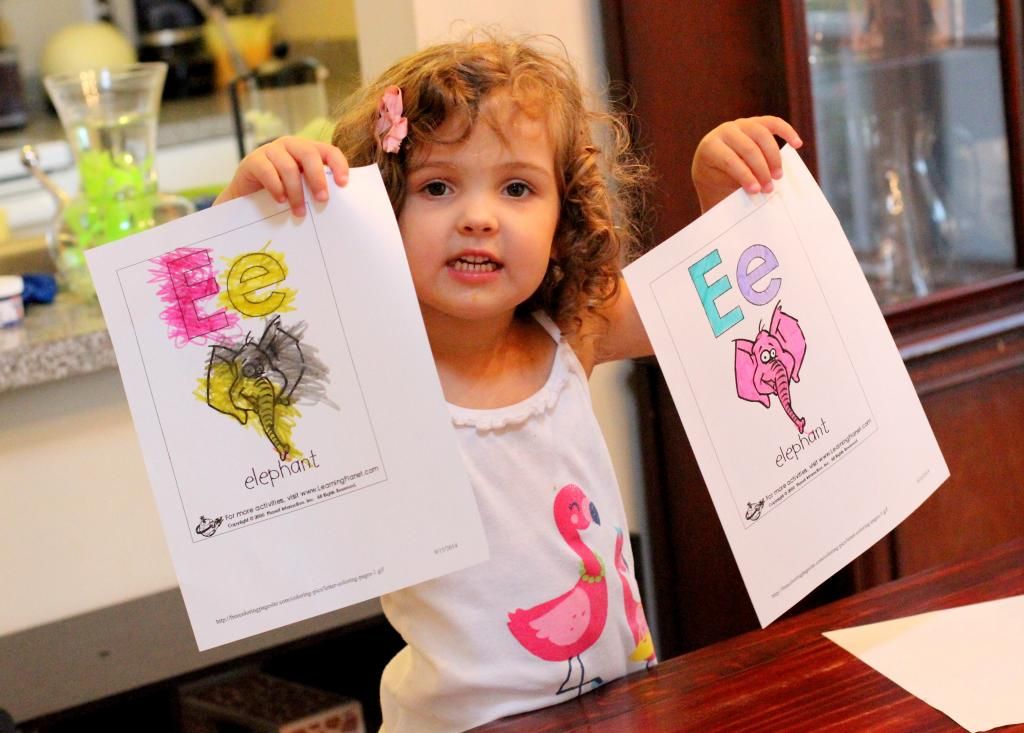 Posted by

G & M
at 2:35 PM
No comments: