a little update on the boys....
saying brody loves his lovey is a HUGE understatement just like saying brody loves to be held.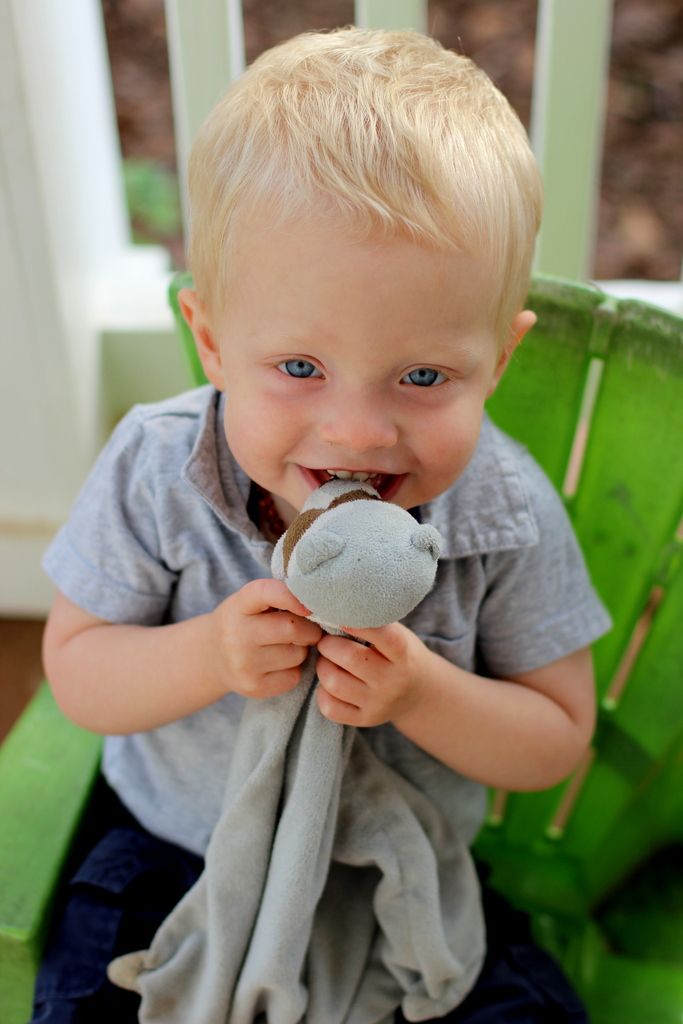 jackson loves dressing up and being in the middle of whatever the girls are doing which throws a wrench in any craft plans we may have.
they both leave a trail of crumbs whereever they go, even if they arent eating anything.