for glen's 30th birthday i surprised him with a trip to Atlanta. we dropped the kiddos off in north augusta on the way. we had a delicious (uninterrupted) dinner at farmburger. we walked around lenox mall (and bought some crocs for the girls). on saturday we explored the ga aquarium and then headed back to north augusta. what a great relaxed way to celebrate a birthday!
the biggest thing we saw- a beluga whale...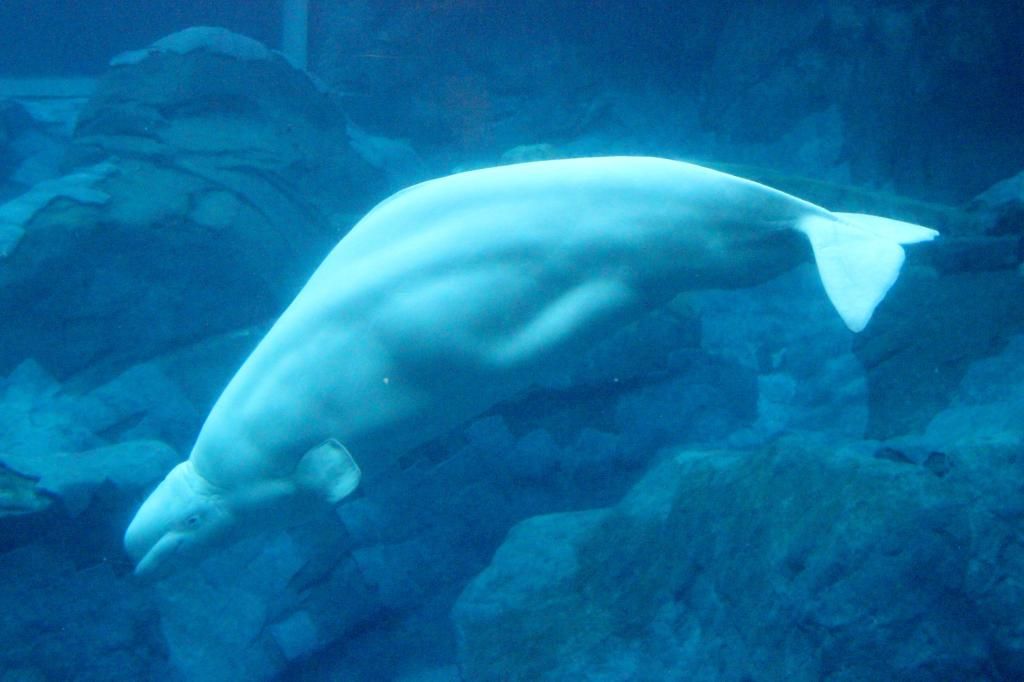 the coolest thing we saw- a sea dragon...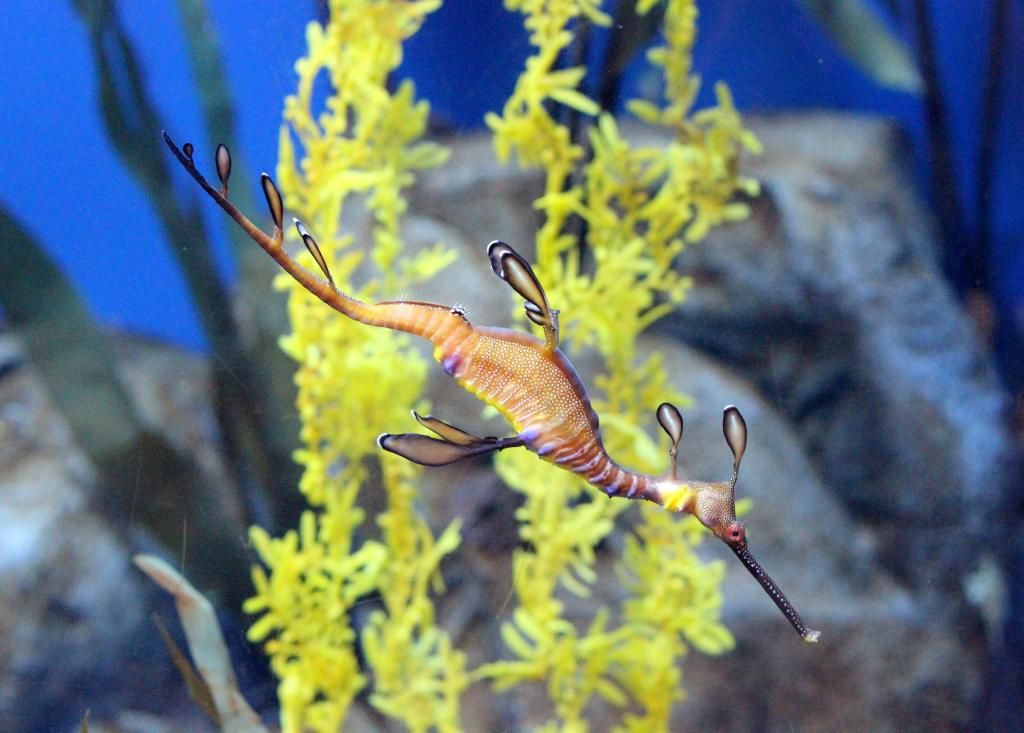 on glen's insistence we climbed through a child-sized tunnel and got a picture with some penguins :)